The Vitality Living Method 14 Day Detox Programme is a unique eating plan designed to detox the body of common intolerants and give the entire system time to heal from the harmful effects of toxic foods. That is because each and every organ of the body and mind is renewed and refreshed over 14 days. The programme starts with colonic hydrotherapy and a liver cleanse at Vitality Centre using the advanced Harley Street Method. The programme includes a 6 minute "mind cleanse" to help replace negative associations related to food and replace them with healthy thinking patterns.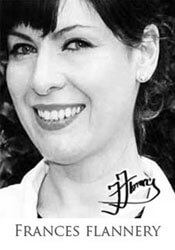 The programme has been designed by certified nutritionists who are globally recognised I-ACT detox therapists. Vitality Centre clinics have helped thousands of people lose weight and increase their wellbeing through professional programmes that are designed to work.
With over 7 years experience of gut health, detox and nutrition, Vitality Centre is Irelands leading celebrity detox clinics offering advanced medical grade treatments.
Vitality Centre clinics 14 Skinny Cleanse offers deep body detox along with a nutritional "roadmap" which is designed to enable anyone to find their way back to health naturally.