What is a body mot? A body mot looks for imbalances which may be signs of "pre-sickness". A body mot at Dublin Vitality Centre is an upgraded food intolerance test that looks for imbalances in the body as well as in our response to foods.
At Dublin Vitality Centre clinics we offer two distinct types of FDA approved medical testing. The first is a food intolerance test which helps you to identify foods that are causing unpleasant symptoms in your body. The second test is a called a Body MOT Health Test.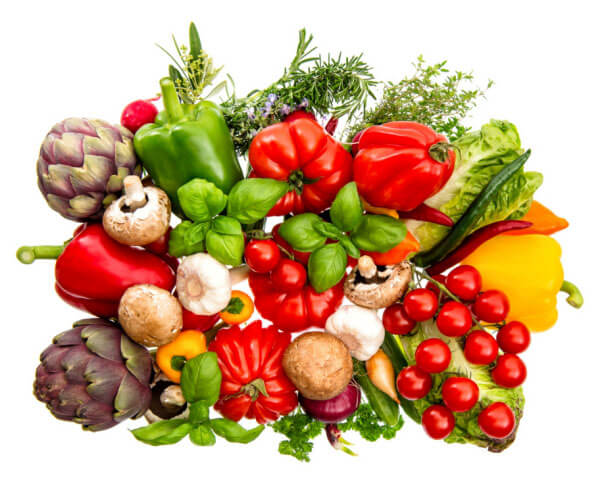 The Body MOT Health Test is carried out using the same FDA approved med II system and is in effect an upgrade to the food intolerance test. It does include the full food intolerance test, therefore. But it also looks at the body. The test takes one hour.
In some cases, conditions are not caused by food intolerances. They may be caused by a lack of a vitamins or a weakness or toxic condition of an organ. That is why, we recommend you to consider the Body MOT Health Test, when you are undergoing a food intolerance test. This test offers you a more comprehensive report which includes the full body, all organs and systems long with vitamins and minerals.