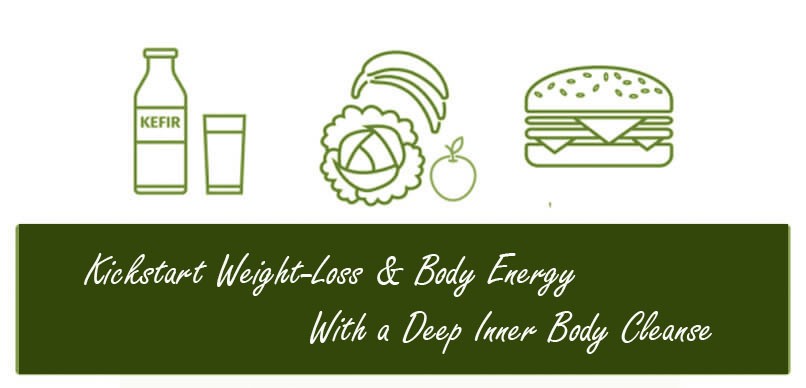 Colonic Irrigation Harley Street Method™
Colonic Hydrotherapy for Vitality & Detox at Dublin Vitality Centre. Remove toxins from the colon for clear skin detox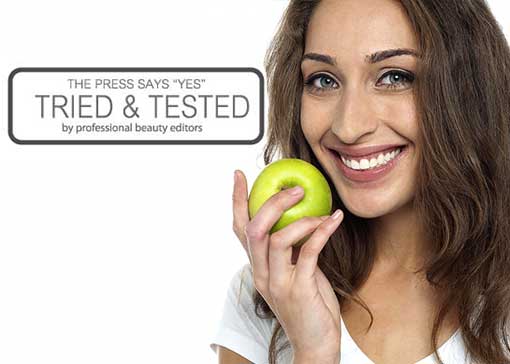 COLONIC HYDROTHERAPY
"I AM A COLONIC CONVERT"
Tanya Sweeney
IRISH INDEPENDENT
Beneficial For:
Bloating
Constipation
Weight loss
Skin problems
Psoriasis
Eczema
Fatigue
Acne
Insomnia
Mild depresssion
Fertility
Detox
Migraine
PMS
Cystitis / UTIs
Immune system support
"Blissfully simple and pain free."
Alexander Fitzgerald
TATLER MAN
Colonic Hydrotherapy |The Ultimate Detox
When done by a qualified professional, colonic hydrotherapy is a safe and noninvasive treatment which can progressively improve your overall health and immunity by removing deep impaction and toxins from the body.
COLONIC HYDROTHERAPY - HARLEY STREET METHOD™
Modern colon hydrotherapy equipment is manufactured through compliance with strict FDA guidelines that dictates rigorous accountability. The Harley Street Colonic Hydrotherapy system is FDA registered which means that it is a certified medical device which can only be provided to a trained professional. This exclusive colonic hydrotherapy method enables you to enjoy absolute privacy, if you prefer solitude during your treatment. A nurse trained colon hydrotherapist is available on call via a bell. The system is equipped with an air purification system, a back flow prevention valve, and a personal shower sprayer for personal hygiene use after the treatment. Clients are able to view the waste through a clear viewing tube. It is now possible to benefit from the most advanced colonic hydrotherapy system in the world. The Harley Street Method is found in the most exclusive clinics worldwide including Harley Street London.


"I was amazed by how much better I felt"
Kevin Jenkinson
Irish Daily Star
Preparing your Body for Colon Hydrotherapy
Preparing your Body for Colon
Fast for 2 hours in advance
Aftercare Take high grade pre & probiotics available exclusively at Vitality Centre in Ireland
Eat vegetables raw or slightly steamed and avoid gym and alcohol until the next day.
Day of Treatment
Follow same rules as day before treatment
Do not eat 2 to 3 hours before colonics
Drink only water 2 to 3 hours before colonics

"Additionally skin appeared brighter just one day later"
Alexander Fitzgerald
TATLER MAN
The Rolls Royce of Colonic Hydrotherapy | A NEW And Unique Colonic Irrigation Method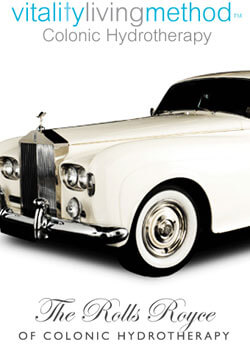 If you have ever wanted to try colonic irrigation or hydrotherapy but were put off by the idea of loss of privacy or embarrassment, do not worry. At Dublin Vitality Center, we offer a unique and modern method of colonic irrigation which is simply unmatchable. This system has become known as "The Rolls Royce of Colonics" because of its advanced design and functionality. We are trained in other commonly used systems but have selected what we consider the very best for your comfort and privacy. That is why our clients return to Dublin Vitality Center again and again. We rarely advertise because we do not need to. Word of mouth has created a respected and well known reputation for high quality colonic Irrigation, natural skincare and nutritional treatments in Dublin and throughout Ireland. Book Today
"People were commenting on my glowing skin"
Womans Way
Private, Modern & Comfortable Colonic Hydrotherapy
It may be hard to imagine but it is now possible to enjoy the powerful health giving benefits of colonic irrigation and enemas without any loss of privacy. We are the very first and only clinic in Ireland who provide the Harley Street Method. Tubes are smaller. Treatment is provided by qualified nurses and there is no embarrassing odors or exposure of the body at any time. Our nurses are certified and experienced in colonic irrigation as well as having qualifications in skin, massage and nutrition. Bloating is reduced, tummy feels flatter and a feeling of lightness and vitality is experienced.
"Irelands Answer To The Betty Forde Clinic"
Huffington Post UK
Advanced & Instructor Level I-ACT Certification | Nurse Trained Therapists
At Dublin Vitality Center, we believe that excellent training makes excellent treatments. That is why we have worked extremely hard to establish an I-ACT colon hydrotherapy school. I-ACT colon hydrotherapy certification is the only qualification which is recognised worldwide. It is also the only colon hydrotherapy training that enables a therapist to practice colonic hydrotherapy legally under federal law in the USA, where colonic hydrotherapy is now highly regulated. Our therapists are nurse trained and also hold Foundation, Intermediate, Advanced and Instructor Level I-ACT certification. At our school, we offer training on the traditional closed method of colonic hydrotherapy. We we are trainers of colonic hydrotherapy, you can be sure that we strive to offer the very highest standards and keep abreast with advances and improvements in this treatment in relation to law and standards of practice.
"I couldnt be happier with the results"
U Magazine
Contraindications for Colonic Hydrotherapy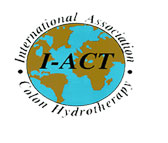 hernias
pregnancy (past 6 months)
abdominal surgery (past 6 months)
colon cancer
aneurysm