Wellbeing Through Expression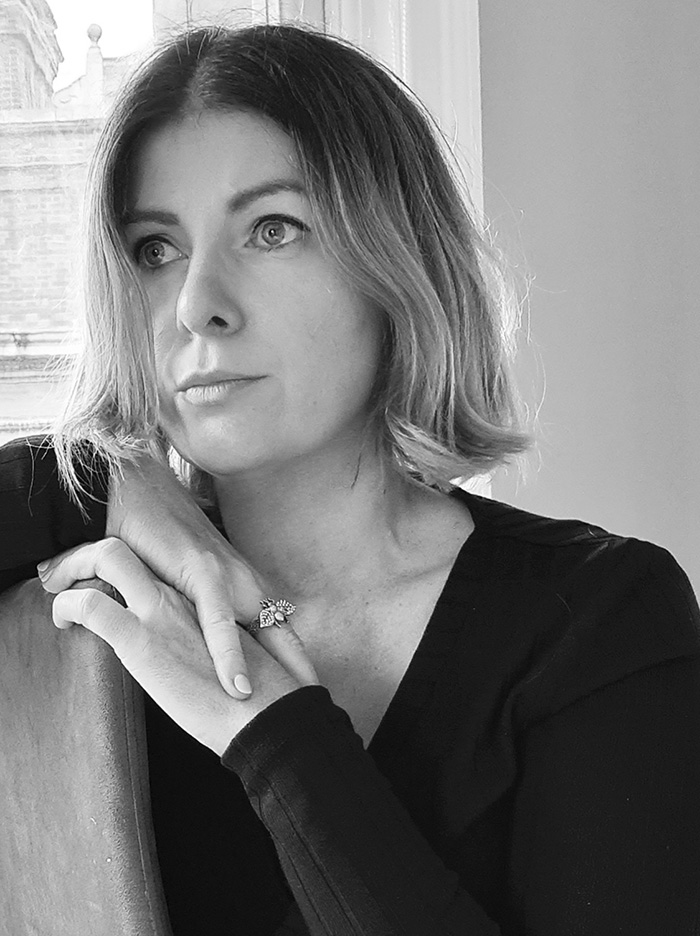 There comes a time in each person's life for reflection, a time to remove not only the blocks in our physical bodies, but also the heavy boulders that we carry within our hearts and minds. The Leopold Bloom Writers Centre at Vitality Centre Grafton Street aims to facilitate healing through the written word.
Frances Flannery offers private one-to-one therapeutic writing workshop programmes, a place of safe non-judgemental expression, the opportunity to begin personal divination, reflection and a place to pen the foundations of a life story.
Location
Number Two, Grafton Street is the former location of Yeats and Sons Mathematical and Philosophical Instrument Maker, the location that James Joyce selected in Ulysses for Leopold Bloom to explore concepts of perception, sight beyond sight and imagination. The centres writing room offers breath-taking surroundings, views of the most iconic streets in Ireland; Grafton Street, Suffolk Street, Nassau Street and Trinity College.
Healing Through Story
Whether for therapeutic purposes, for clarity, for permission to explore the self, or as the starting point of a personal biography that may stem from the roots of mindful contemplation, The Leopold Bloom Writers Centre is where expression starts. A personal expression workshop in this historic Joycean building is a sacred, unique gift that each and every person deserves to give to themselves.
About Frances Flannery
Frances Flannery founded Vitality Centre Dublin in 2009, Irelands first holistic gut health and wellbeing clinic. In 2017, she wrote Let's Talk About Happiness, a book that links philosophical concepts of mental wellbeing to the physical gut and bowel. She holds a Masters in Philosophy in creative writing from Trinity College Dublin, and believes that gentle understanding through the cathartic exercise of writing can bring clarity, resolution and peace.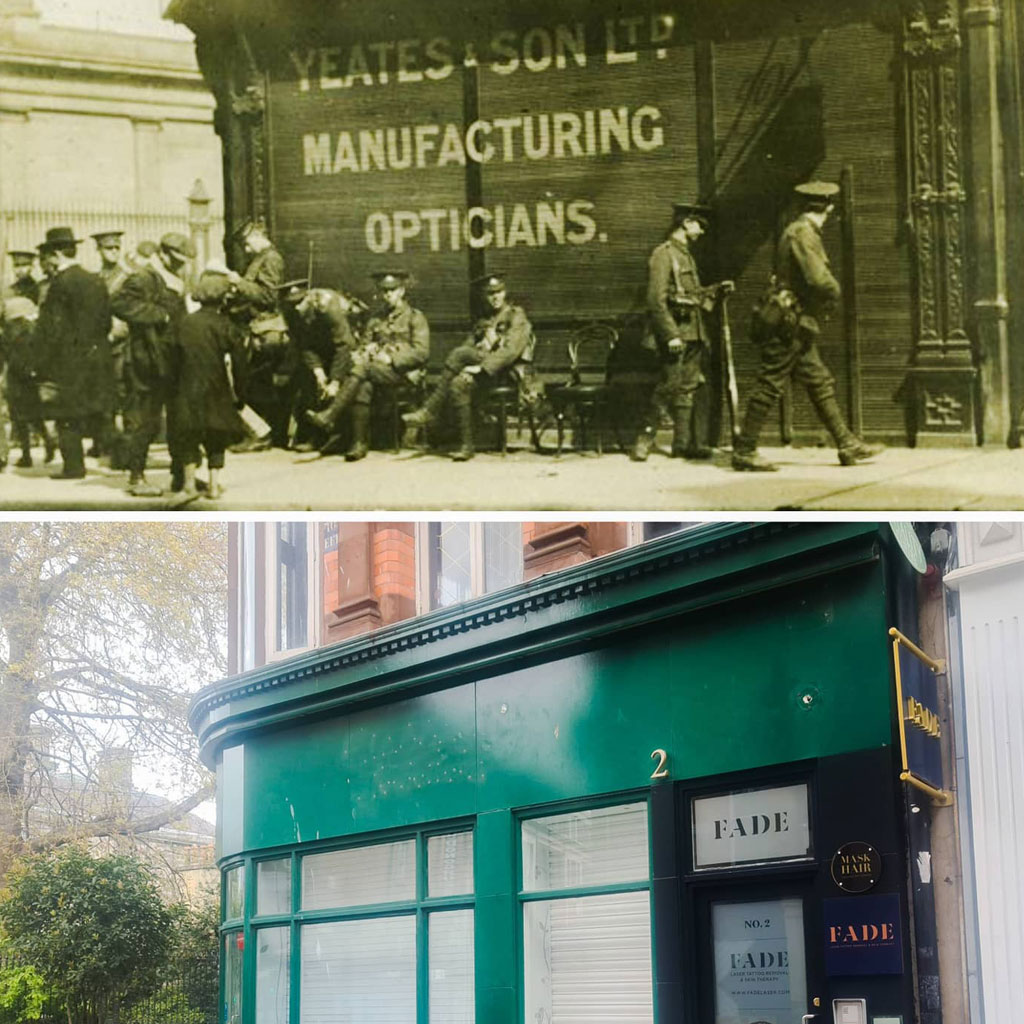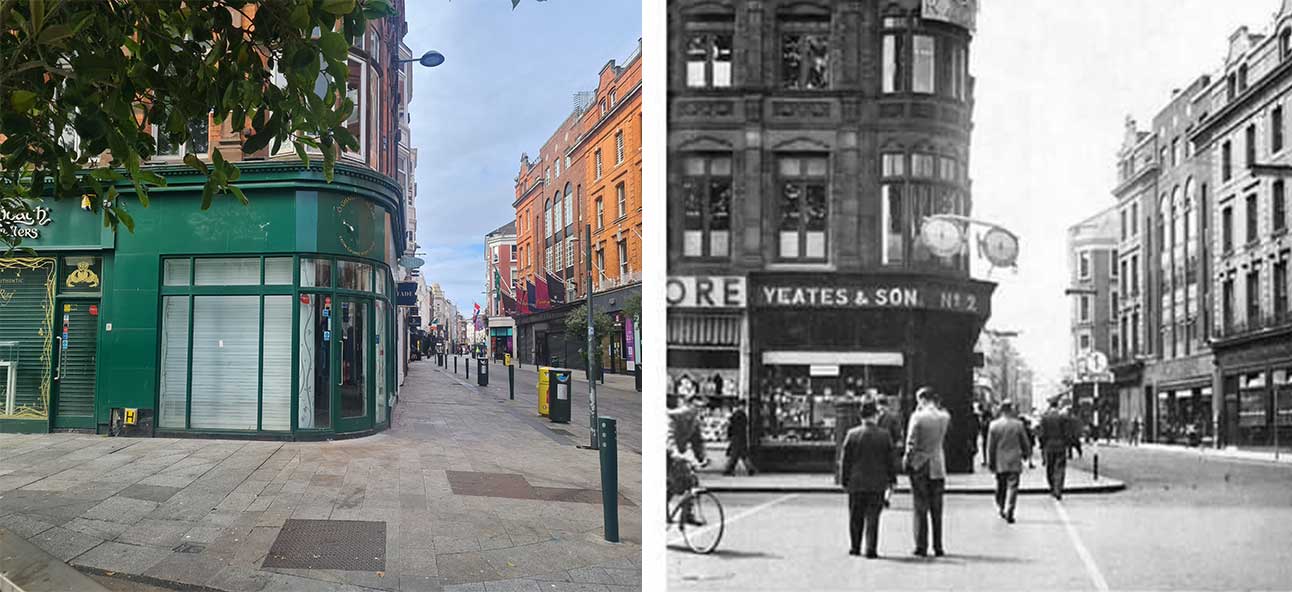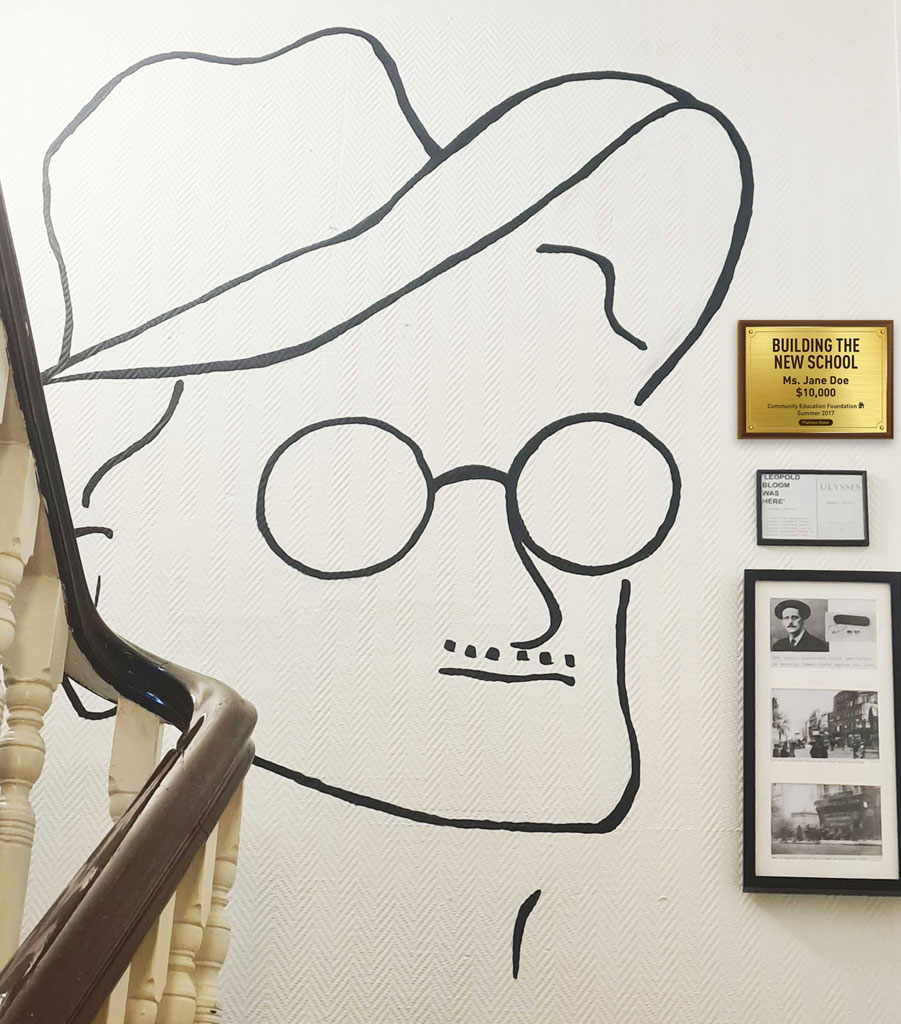 Who is it for?
Whilst not a replacement for professional counselling the writing of the foundations of one's personal story may offer wellbeing benefits. Whether undertaken as an act of self-love, to gain clarity, to dip the first toe in the world of creative writing or as a place for the soul to decompress, a personal story workshop at The Leopold Bloom Writers Centre is a once in a lifetime experience that everyone should give to themselves.
Book today to begin the process of writing your story in a private safe non-judgement space, within the very building that James Joyce chose to explore imagination and perception on Grafton Street.