Food Intolerance Testing, and Skin Treatments, Ashtown, Castleknock, D15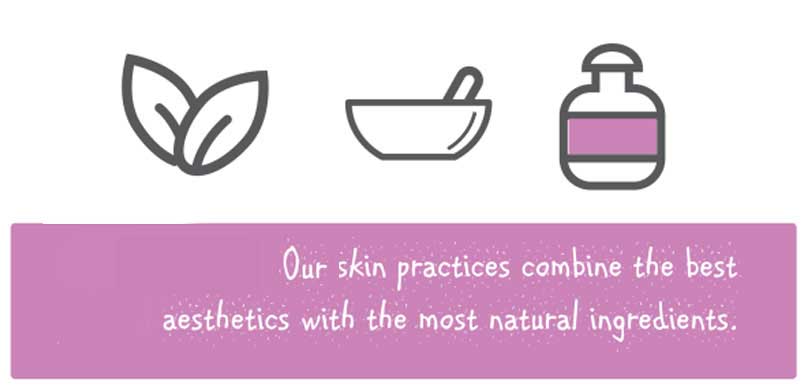 Located in a residential area and tucked away quietly in the charming village of Ashtown, Castleknock, Dublin 15, you can enjoy some of the most advanced gut and skin treatments, those same treatments that has made Dublin Vitality Centre a leader in well being and gut health in Ireland for the past ten years.
If you are seeking skin therapies, food intolerance testing, or teeth whitening, please book Vitality Centre Ashtown. Colonics should be booked at Vitality Centre Blanchardstown. .
Skin TREATMENTS and food Intolerance testing
Gut & Skin Health Treatments:
Skin Treatments
Diathermy Red Vein Removal
Microdermabrasion
Microneedling
Skin peels
IPL Laser Red Vein Removal
IPL Laser Photo Facial
Directions:
.We are located very close to the Phoenix Park, Castleknock exit.
Drive through the Phoenix Park
Turn down towards Ashtown at The Halfway House Pub.
Park at River Centre, Rathbourne, beside the Spar