Grafton st
No. Grafton Street (Level 3)
Trinity College End
Dublin 2
Tel: (087) 788 3438
WhatsApp : +353 87 197 3984
Email: graftonstreet@dublinvitalitycenter.com
Google Map
Located at the Trinity end of Grafton Street in one of Dublin's most iconic buildings, Vitality Centre Grafton Street offers advanced Gut Health, Food Intolerance Testing, Facials, Laser and Nail Care treatments in the heart of Ireland's most famous and iconic street.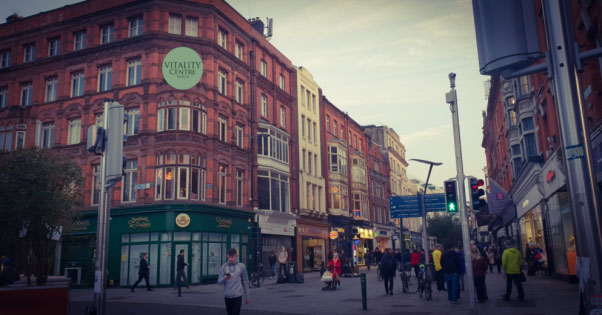 Treatments at Vitality Centre Grafton Street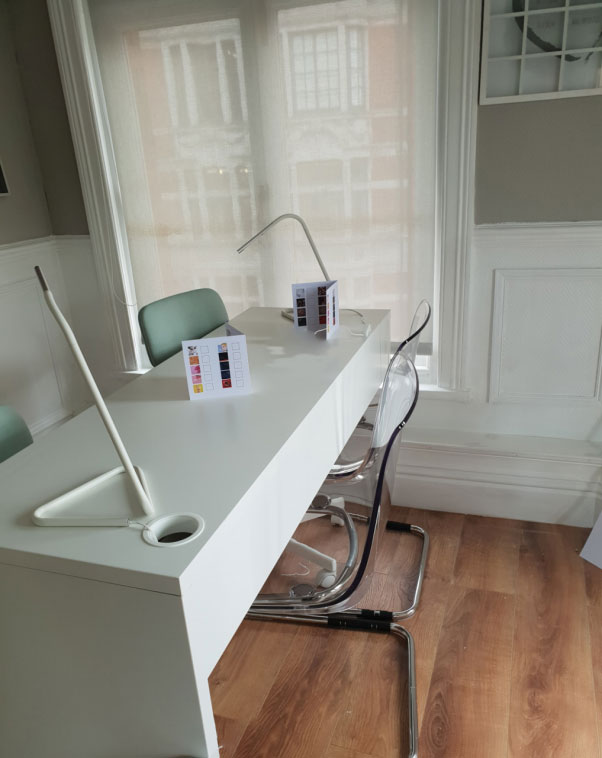 Gut Health Treatments:
Colonic Hydrotherapy using The Harley Street Method
Liver Coffee Enemas using The Harley Street Method
Probiotic Implants using The Harley Street Method
Inchloss Detox Express
Food Intolerance Test
Body MOT Test
Skin Treatments
Micro-needling
Nano-needling
Microdermabrasion
Diathermy - Red Vein removal
IPL Laser Photofacials
Laser Pigmentation Removal
Laser Red Vein Removal
ReVita Facial ™ House Special
Laser Hair Removal
Skin Peels
Nail Bar - Colour Therapy By Frances Flannery
Colour has a profound influence on mood which is why Frances Flannery author of Lets Talk About Happiness has created "Nail Vitality Colour Therapy" a collection of 32 nail pigments designed to induce joy, happiness and boost vitality. Try it for yourself.
Gel Nails
Acrylic Nails
Manicure
The Vitality Edible Herb Garden: Visit Ireland's most central herb garden which overlooks Grafton Street. Enjoy the aroma of fresh herbs with permeates our nail Colour Therapy room. Chives, lavender, thyme, rosemary, lemon balm and chamomile flourish and blossom almost 100 feet above Grafton Street. Life does not stop but up here it sure feels like it.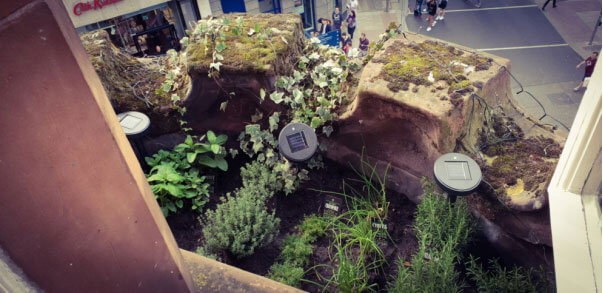 Holistic Skincare: We use Osmosis skincare, a holistic product range which reflects our own philosophy of combining advancements in science and nature for exceptional lasting results. What we put on our bodies is just as important as what we put in our bodies.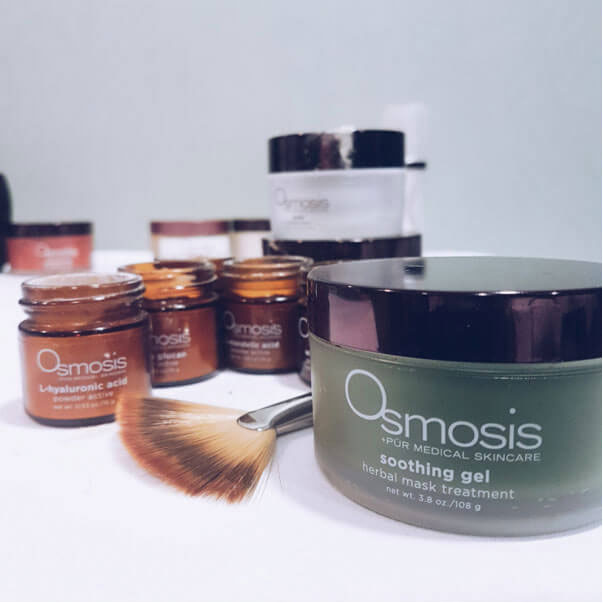 International Institute of Colonic Hydrotherapy: Vitality Centre is Europe's leading training facility for colonic hydrotherapy accredited by I-ACT, the only qualification which certifies practitioners to practice globally and in the USA under federal law. Train with us