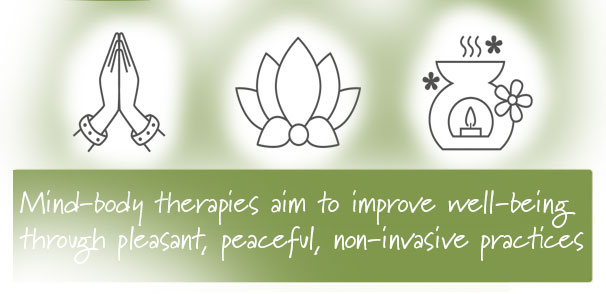 How Many Foods
How many foods are tested with food intolerance testing? Advanced food intolerance testing matches the foods tested to the ones in the diet not to test for large numbers of food that you don't even eat. The standard test includes 200 items right now.
The Bioscan offers a food intolerance test with instant results using an FDA registered device. It is the preferred system used on Harley Street, London and in other high level functional gut health clinics world wide. The test takes approximately 1 hour and the results are available immediately. Remember, a food intolerance tests is not a diagnosis. If you require a diagnosis, for coeliac, please contact your doctor.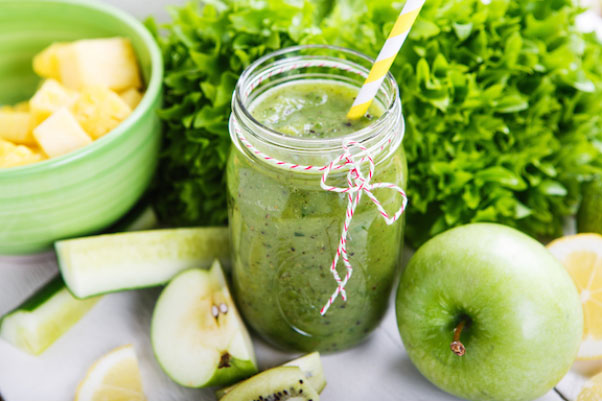 With a total database of 40k items to choose from, advanced Bioscan Food Intolerance testing aims to match the foods you actually consume to what is tested. That is why it is provided by a qualified nutritionist who customises the test to your diet. If you need to have an allergy test or if you have a medical condition,it is recommended to undergo a medical test at a GPs office or in a hospital.
How Many Foods Are Tested On Food Intolerance Test?
It is pointless to test for items you don't eat. Sadly many food intolerance tests still sell their product based on how many foods you eat rather than what foods YOU eat. The reason for this is that many tests are "pre-set". That means they come in a packet and so the clinician can not customise them to suit your diet specifically. The Bioscan food intolerance test can be customised to YOUR needs because it has a data base of over 40K items which can be searched in seconds.
A standard test usually consists of 180 foods. But if you think of other food items and you want them included please mention that to the nutritionist on the day.
The other difference is that the test is provided by a qualified clinical nutritionist who can help you with your substitution plan if foods come up that need to be replaced
Please consume a sample of any food not consumed in the past 3 months that you want to have a result for as food unconsumed do not exist in your cells after 3 months and therefore cannot be tested for.
Benefits of Bioscan Food Intolerance Test
No needles
Instant results
40K item database
Printed categorised report
Qualified nutritionist delivers results
Gut Happiness
If you are interested in reading more about Gut Health, you might consider purchasing Gut Happiness by writer and wellbeing pioneer Frances Flannery.