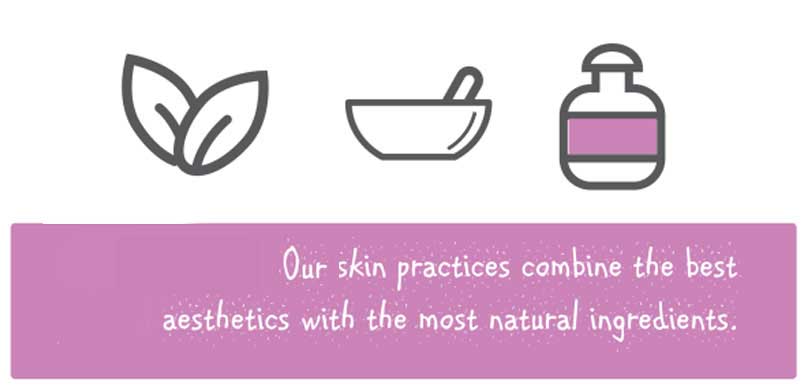 Milia
Recommended Treatment Plan:
What Is The Best Skin Treatment For milia removal?
We recommend that you book a skin assessment to determine exactly the skin package for your skin concern, however, the following is a popular skin plan outline for those who have facial milia.
To book a skin assessment, please book any skin treatment mentioned in the plan above. Then email us that you would like us to advise you of a course of action for your skin. We will do this at your first appointment with us.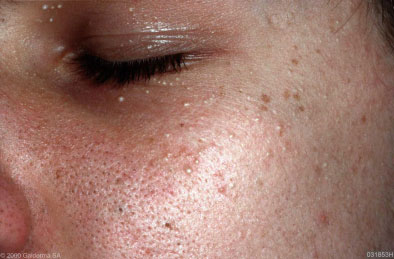 Milia are small white deposits of keratin which form underneath the skin. They appear as small "whiteheads". To attempt to extract a milia from the skin is a very bad idea as it can result in scarring and can push the deposit deeper into the dermis where it becomes enlarged.
Diathermy is the best treatment for successful removal of milia from the dermis. The treatment of diathermy for milia is quick and effective. In some cases, the milia can re-appear if the client is prone to this condition. A change in skin products is highly recommended to compliment the treatment.
Aftercare
Skin will appear red and the treated area my scab and flake a little. Please follow recommended aftercare.
Book a skin consultation at Dublin Vitality Centre to receive the best combination package and programme for your skin.