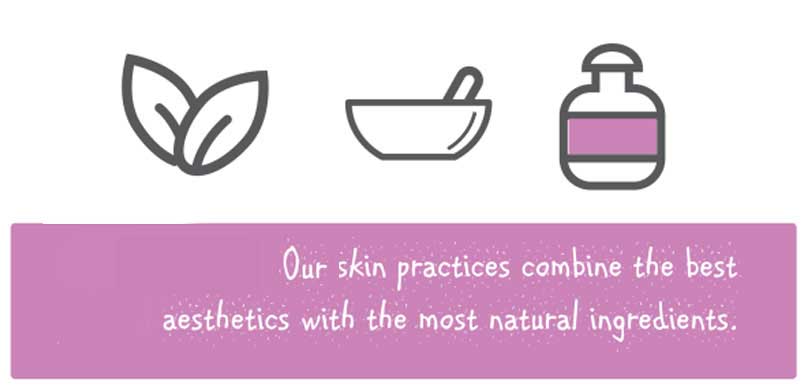 Red Light Therapy
Recommended Treatment Plan:
What Is The Best Treatment Plan For Facial LED Red / Blue Light Therapy?
We recommend that you book a skin assessment to determine exactly the right skin package for you, however, the following is a popular all over clear skin detox plan for those who have decided to undergo red/blue light therapy for acne reduction and to boost collagen.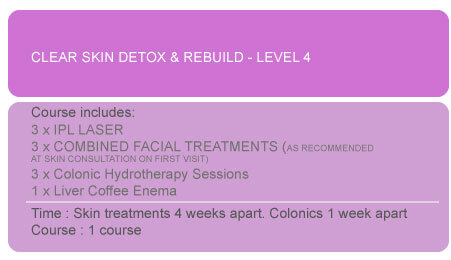 NB: In the above programme, LED FACIAL MASK THERAPY may be selected for the 3 x Combined Facial Treatments.
To book a skin assessment, please book any skin treatment mentioned in the plan above. Then email us that you would like us to advise you of a course of action for your skin. We will do this at your first appointment with us.
SUITABLE FOR:
Facial Acne (When On Ro-Accutane)
Live Spots
Collagen Stimulation
Anti-Aging
Eczema
For those who have live acne or who are currently taking ro-accutane, it is not recommended to undertake any other topical aesthetic skin treatment except red light therapy. You may therefore choose to undergo the above package and to focus on cleansing the body from within to remove the source of toxins resulting in spots on the face. Red/Blue Light LED Mask Therapy treatment is non invasive and encourages spots to heal without any disturbance to the upper dermal layer. At Dublin Vitality Center, red light therapy is carried out using an advance facial mask system. It involves lying underneath the mask so that the LED light rays can access skin.
RED / Blue LIGHT Facial THERAPY ACNE TREATMENT
Red Light Therapy treatment is comfortable and painless. The skin is assessed by a qualified skin therapist. The client lies comfortably on a heated bed with the facial LED mask device over the face. The best exposure time is 30-40 minutes. A course of 5 treatments is recommended for the very best results. Red Light Therapy Mask Treatment may be combined with colonic hydrotherapy for optimal results to cleanse the colon and liver of deep body toxins to remove spots and avoid further break outs.
ACNE SCAR HEALING FOR MEN AND WOMEN
For acne scar healing medical micro skin needling is extremely popular with men and women of all ages. The treatment is provided by qualified skin therapists using the most advanced micro skin needling techniques combined with advanced skin science products. This cannot be done until ro-accutane usage has ceased for 6 months.