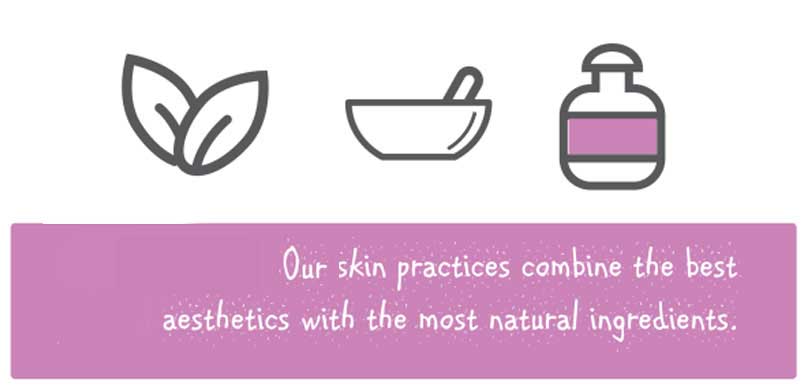 Rosacea
Recommended Treatment Plan:
What Is The Best Skin Treatment For Rosacea?
We recommend that you book a skin assessment to determine exactly the skin package for your skin concern, however, the following is a popular skin plan outline for those who have rosacea prone skin.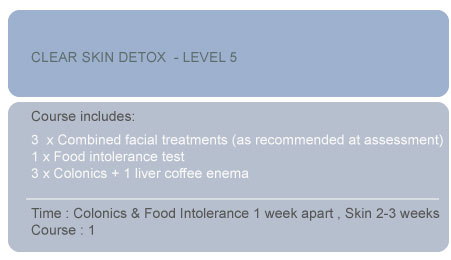 To book a skin assessment, please book any skin treatment mentioned in the plan above. Then email us that you would like us to advise you of a course of action for your skin. We will do this at your first appointment with us.
Rosacea is a chronic skin disorder that affects all parts of the facial skin, causing it to have a red, flushed tone, small pimples and sometime raised bumpy skin. The good news is that rosacea can be effectively treated for most people. However' like treating acne' it will require patience and perseverance as there are no quick fixes or guaranteed cures. Begin by looking inward for the triggers. Topical creams can only do so much. That's because the true cause of rosacea or acne comes from inside the body.
At Dublin Vitality Centre, our programmes are designed to get to the root cause of skin issues like rosacea. According to a new research a plan that cleanses the body and liver, removes trigger foods and introduces probiotics to balance gut flora, excellent recovery can be achieved.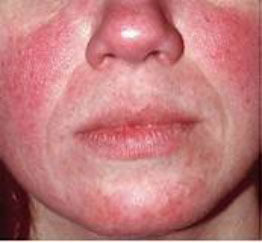 Gut Health Food Intolerance Plan For Rosacea
It consists of the following
Week 1: Colonic hydrotherapy - 1 hour
Week 2: Colonic hydrotherapy + Food Intolerance Test + Body MOT - 2 hours
Week 3: Colonic + Liver Coffee Enema/ Probiotic Implant - 1 hour
IPL Laser For Rosacea
IPL laser offers good skin rejuvenation results for many skin conditions. However it is not suitable for every skin type and a strict compliance protocol must be followed. The procedure is especially suitable for the conditions which cause flushing or redness like rosacea but for best results it should be combined with the above Gut Health Plan to get to root cause. IPL laser is not recommended before during or after sun holidays which is why many people find it quite restrictive. However results are excellent and IPL laser skin rejuvenation continues to be one of the most popular treatments for those seeking younger looking skin.
FREE GUT HEALTH GUIDE
If you are interested in reading more about Gut Health, we offer a FREE book by author and founder of Vitality Centre clinics, Frances Flannery. Lets Talk About Happiness - The Ultimate Guide To Gut Health - is for anyone who wishes to learn how this humble organ has a profound and major influence on overall health and is intrinsically linked to mood.